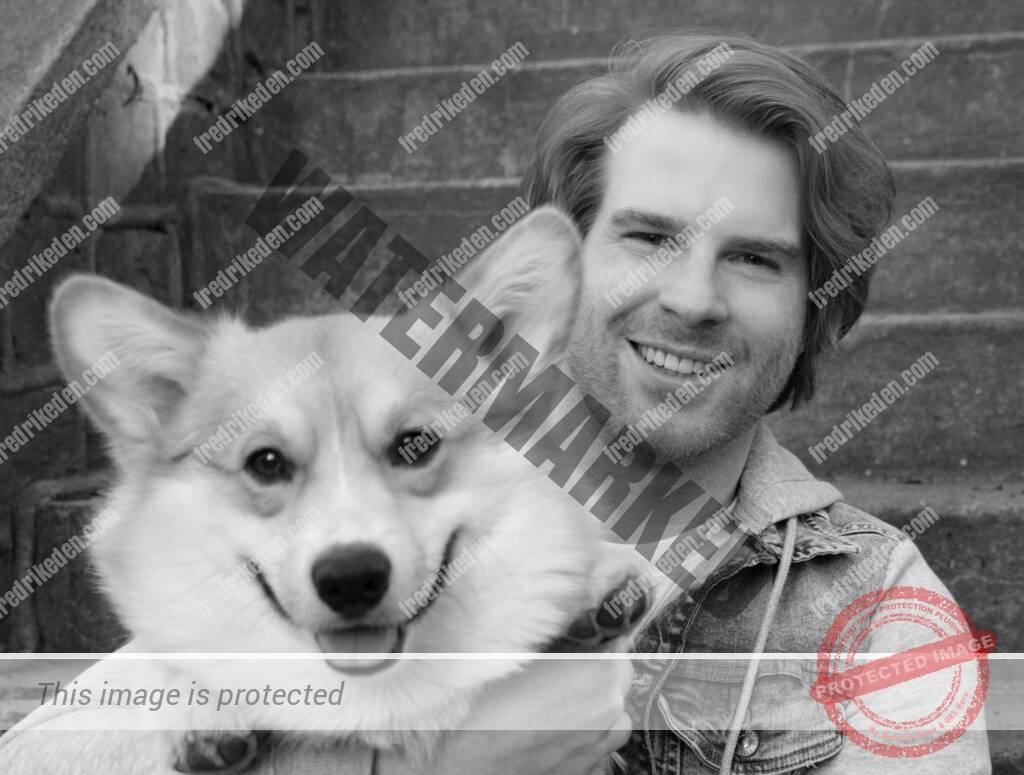 My name is Fredrik Edén. I'm a freelance illustrator located in Oslo, Norway. I started out mostly drawing for commercial houses, but have lately moved more in to illustrating books. As I have had quite a wide range of experience, I am open for most kinds of commissions. I'm trained in both digital and traditional art.
I started working as an illustrator full time in 2014 and have since done work for clients such as Cappelen Damm, Viking Footwear, Vigmostad & Bjørke, Geelmuyden Kiese, Nerd Block, Infinitum, Virke, Tante Randi, Red Cross Secondhand, Frivillighet Norge, Egoista Pizza, Ent3r and Læringsverkstedet.
I drew live on stage at the Desucon 11 and Desucon Pop conventions and have had my work displayed at the exhibitions AHOY! and The Greatest Show On Earth! in London.
Some of the places my work has been published is Nettavisen, Finansavisen, Creative Review and STEW for Curious Kids as well as on the back cover of all the Julehefter in 2016.
I graduated from Middlesex University in 2012 with a bachelor in illustration.
If you want to contact me, please e-mail me at edenfre@hotmail.com, or reach out to me on any of my social media.