The Rocky Horror Picture Show
Personal Project
2021
Available as A3 poster in my shop.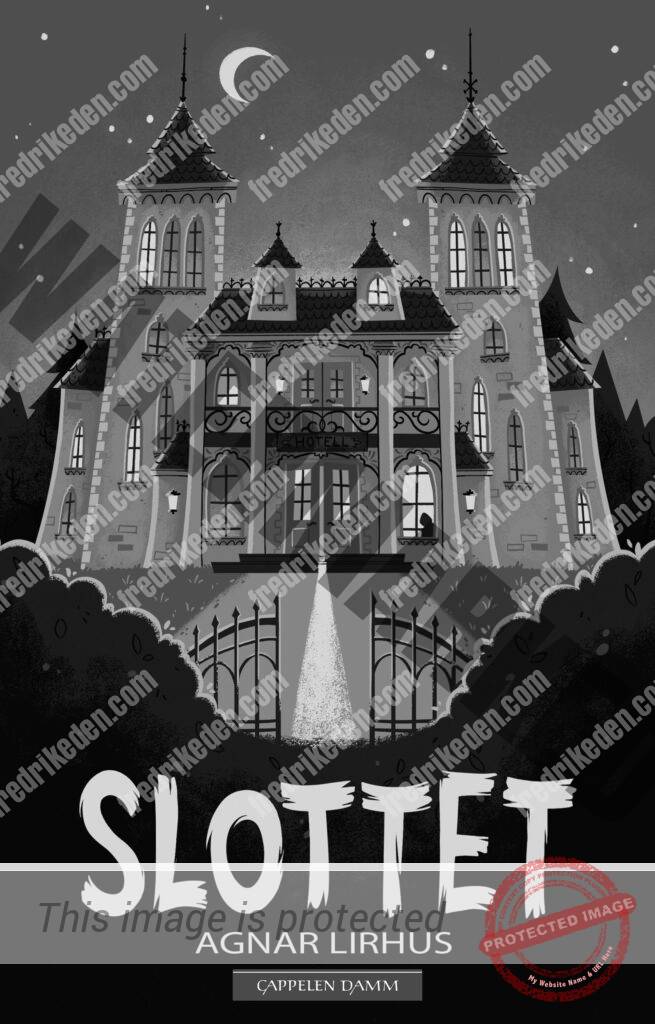 Slottet
Cappelen Damm
2021
I illustrated the cover for Slottet (The Castle in Norwegian) by Agnar Lirhus.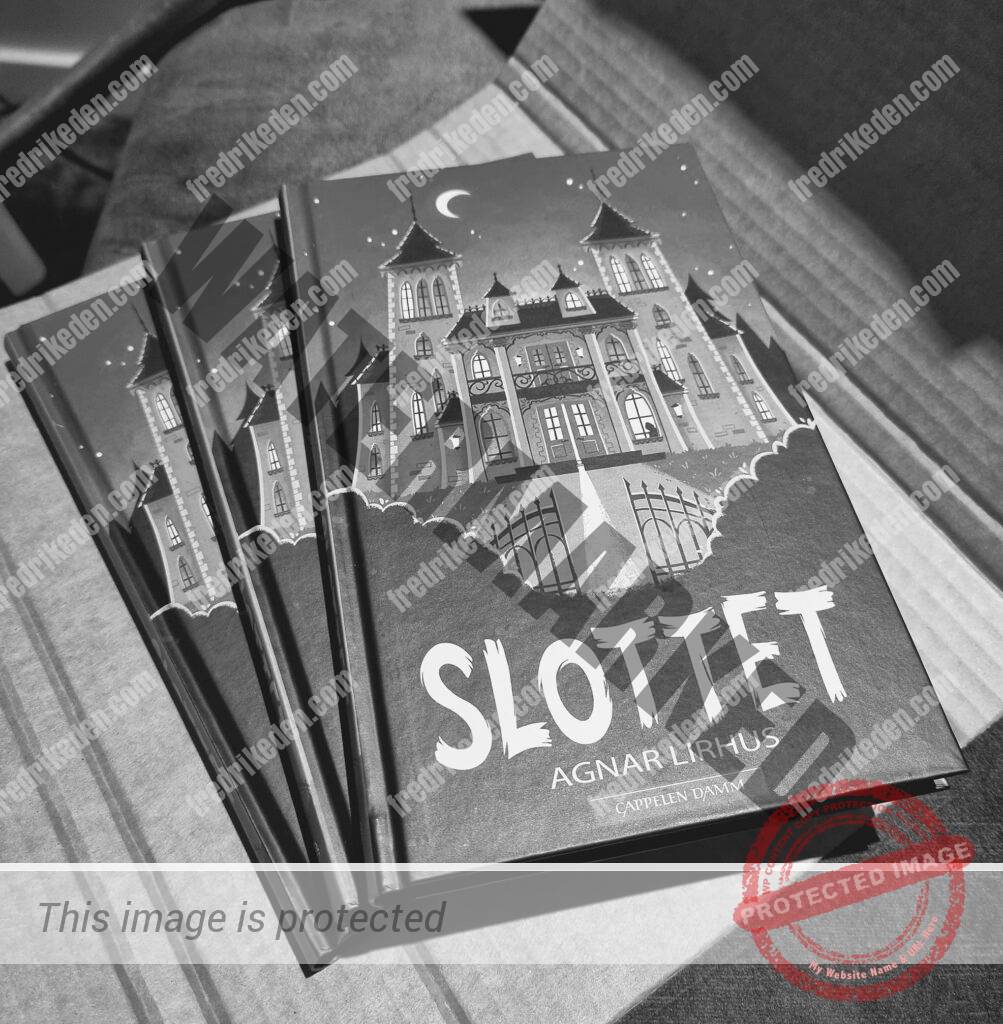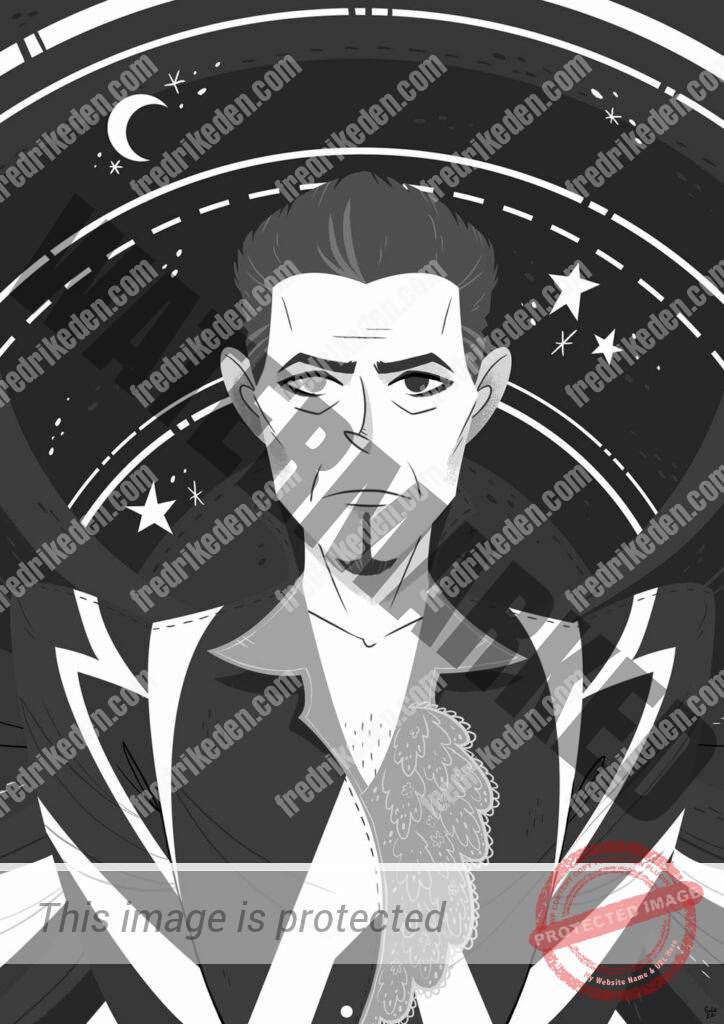 Union Jack Bowie
Drawn Chorus Collective
2019

This illustration was my contribution to the Drawn Chorus Collective's David Bowie tribute Zine named Changes.

Available as A3 poster in my shop.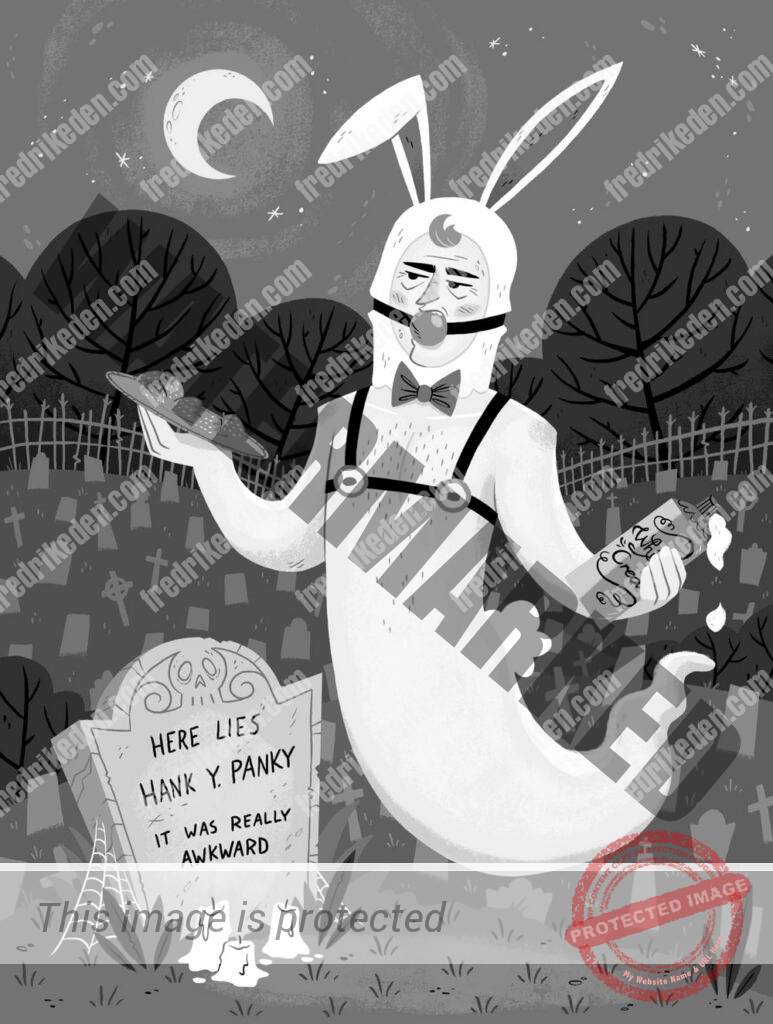 Unknown Monsters
Personal Project
2018
A collection of various monsters whom for some reason never became famous. They were all posted on my social media alongside a short, humorous story telling you about them, usually making it pretty clear why they never became famous. Hoping to turn this collection into a book some day.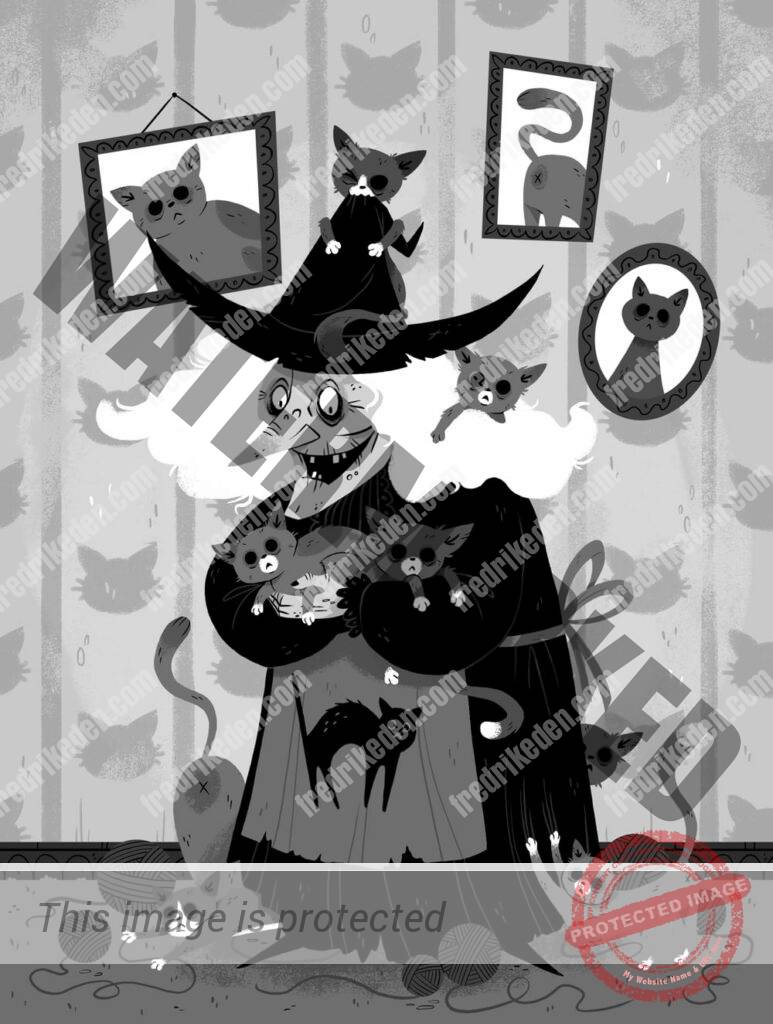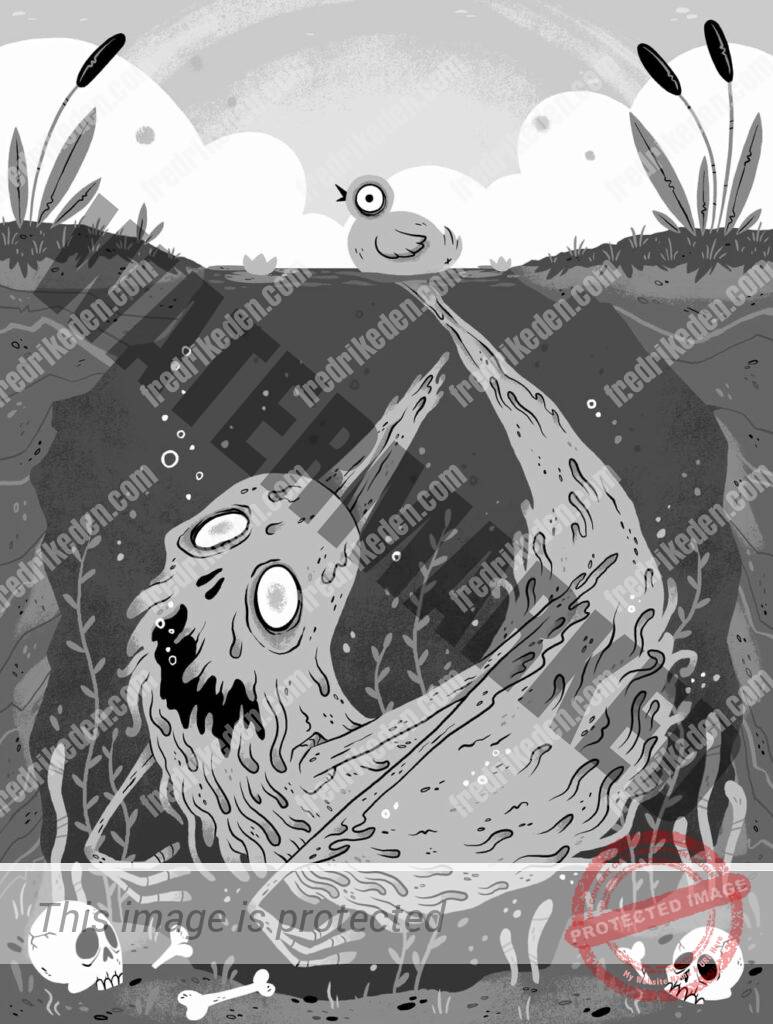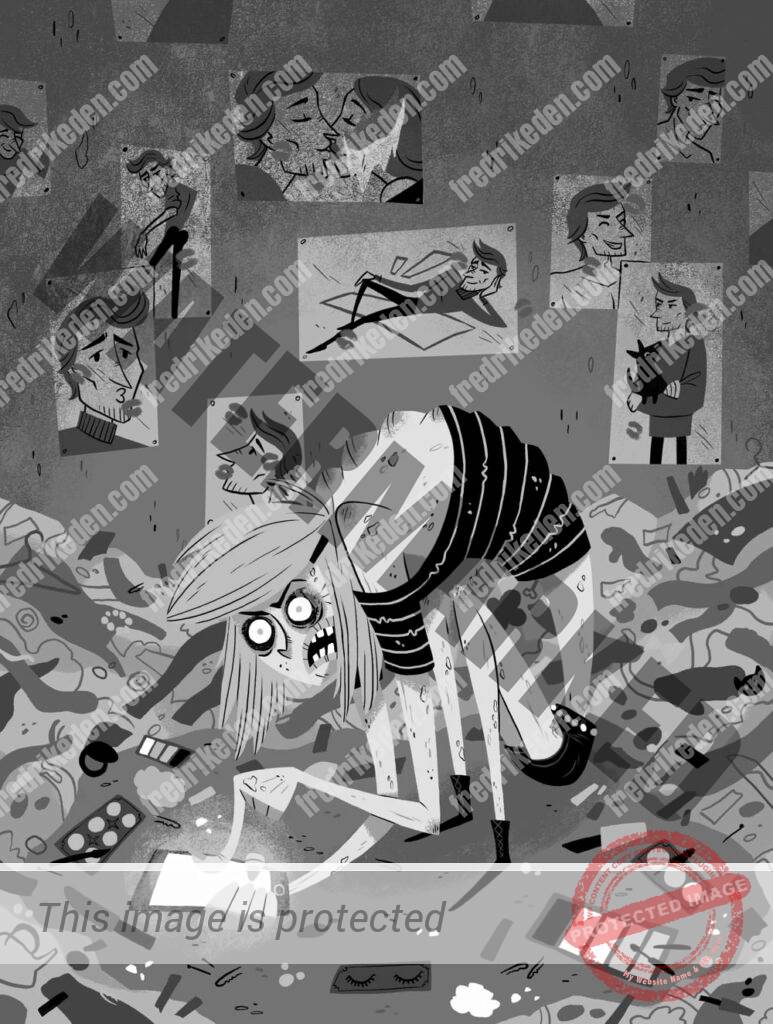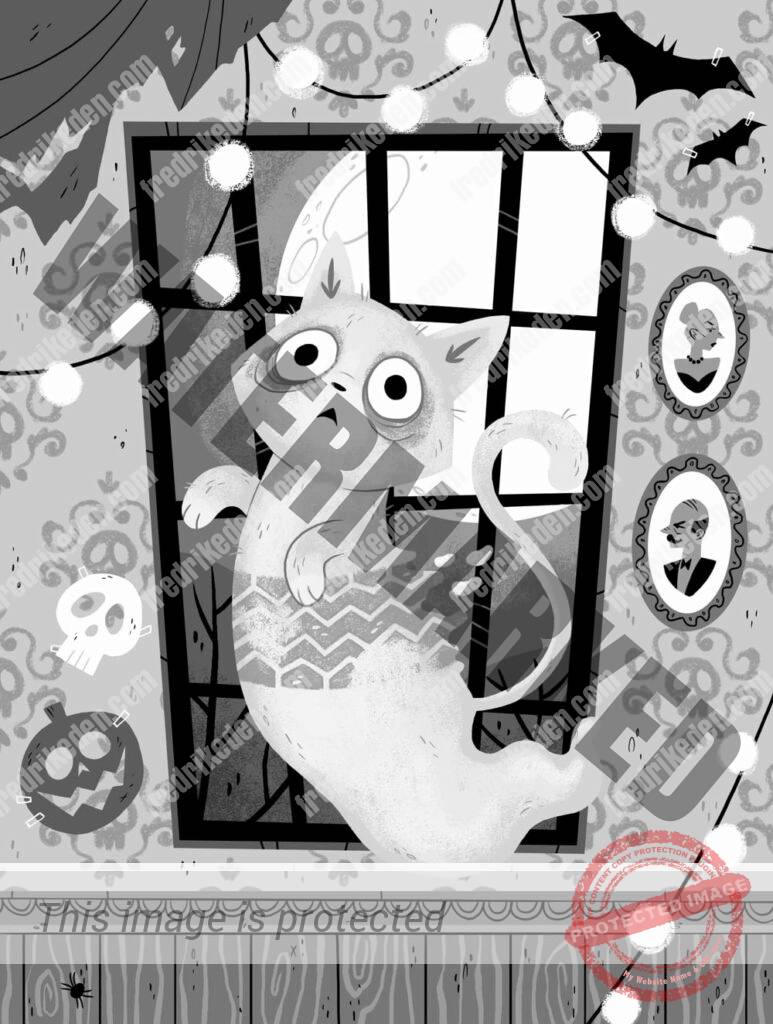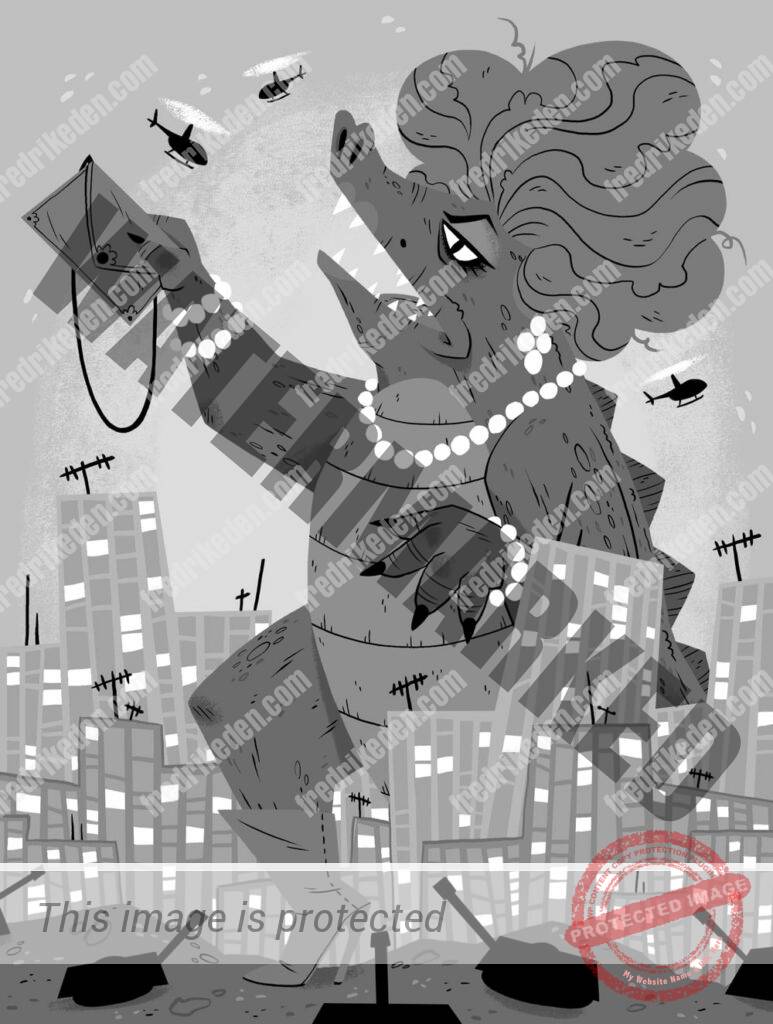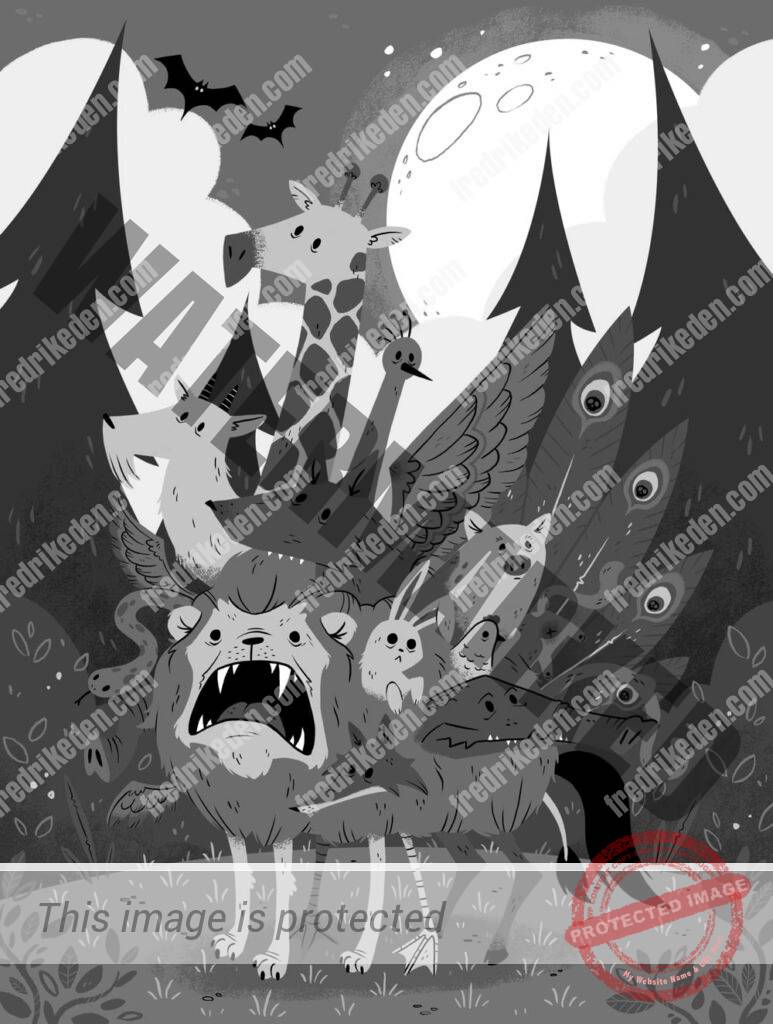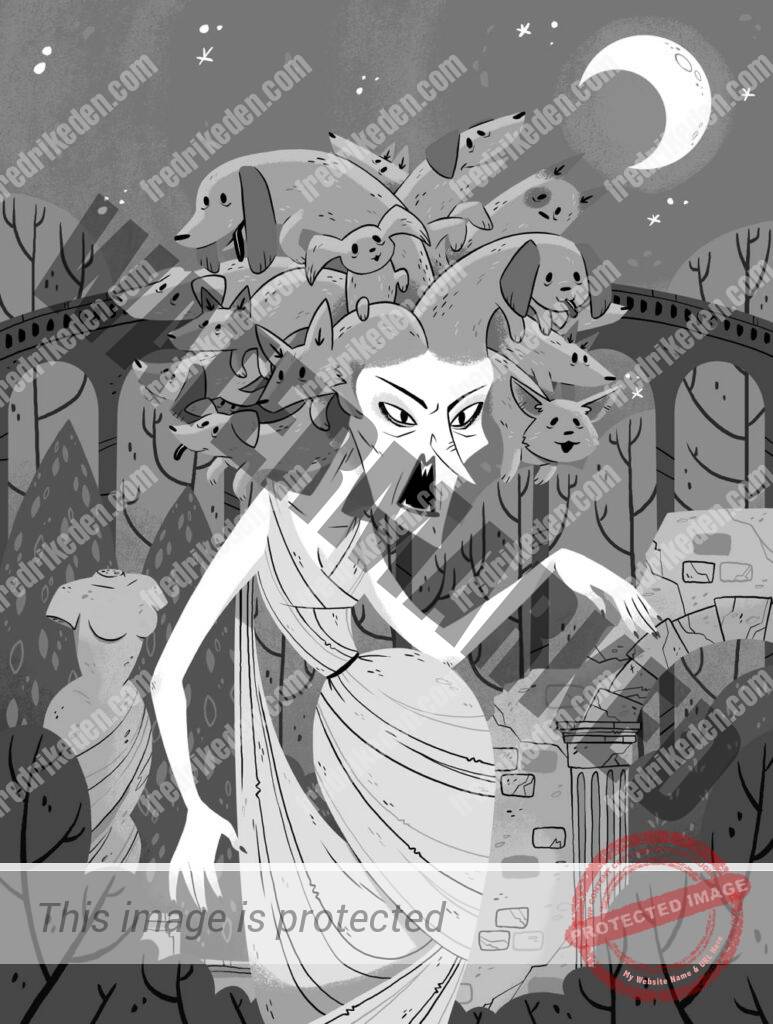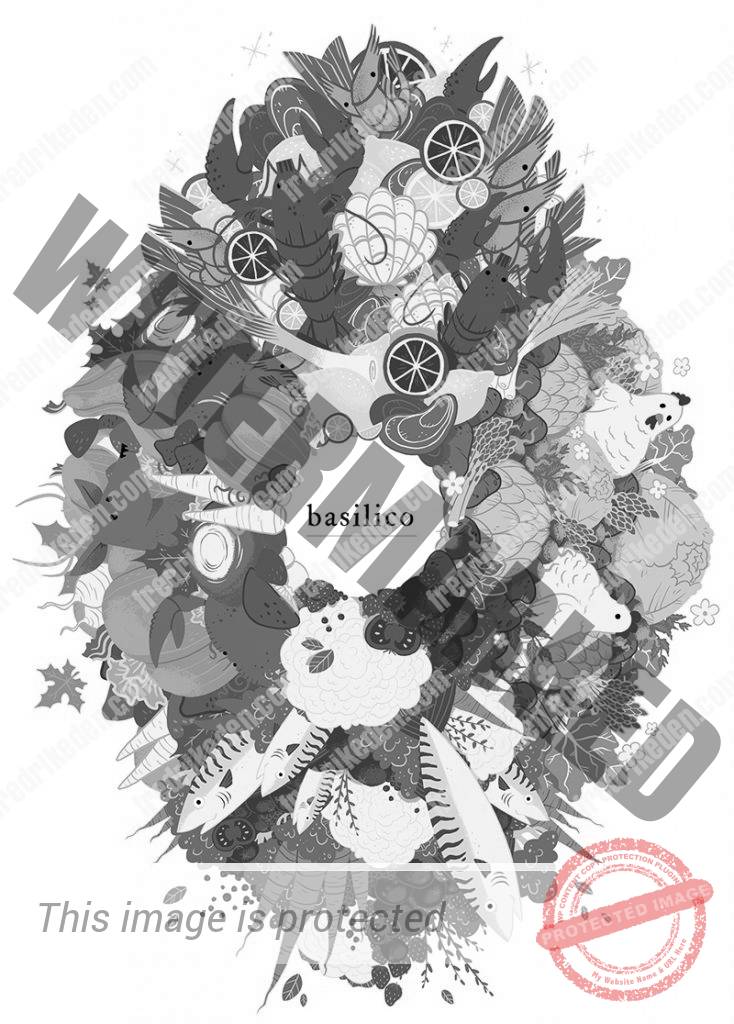 Seasonal Food
Basilico.no
2018

Seasonal food illustration for the food blog Basilico.no.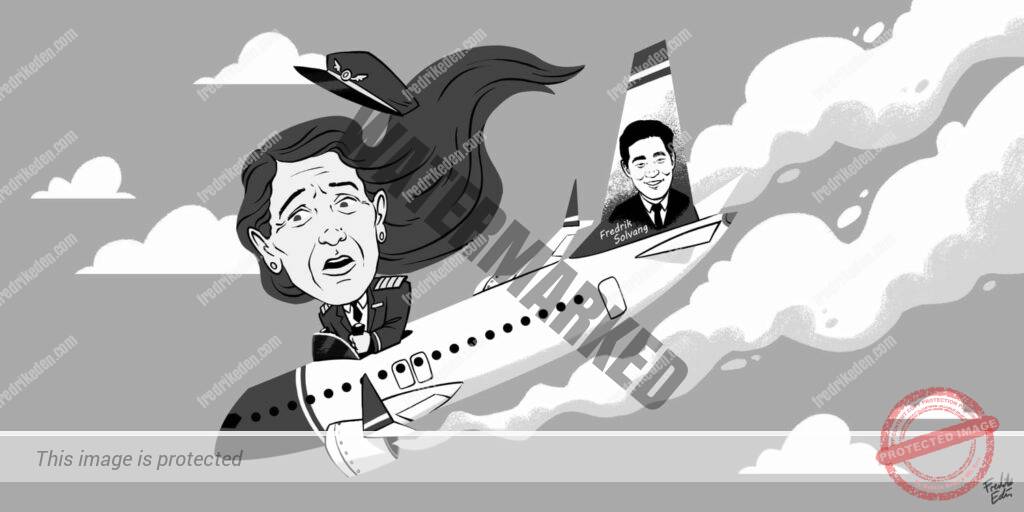 Selected works
Geelmuyden Kiese
2016 -

Selected illustrations from Geelmuyden Kieses weekly newsletter.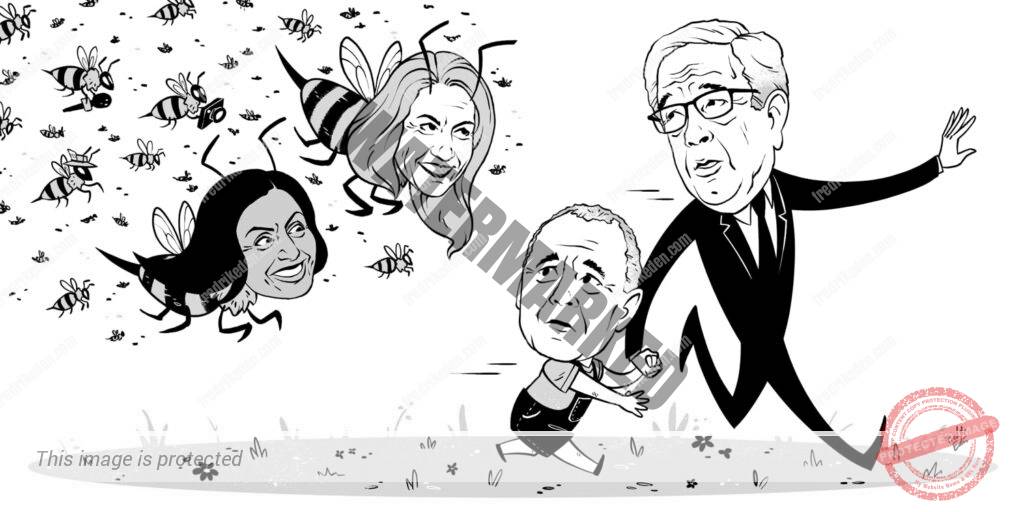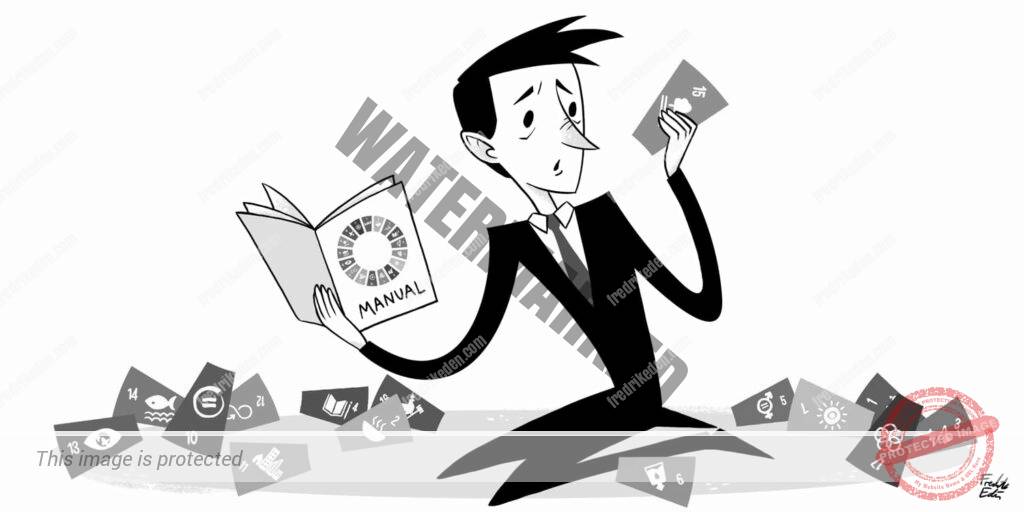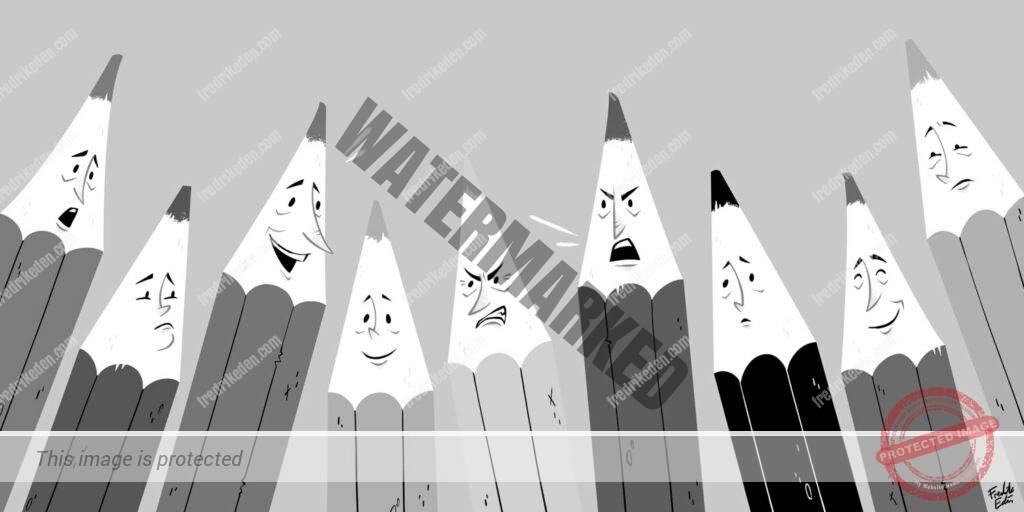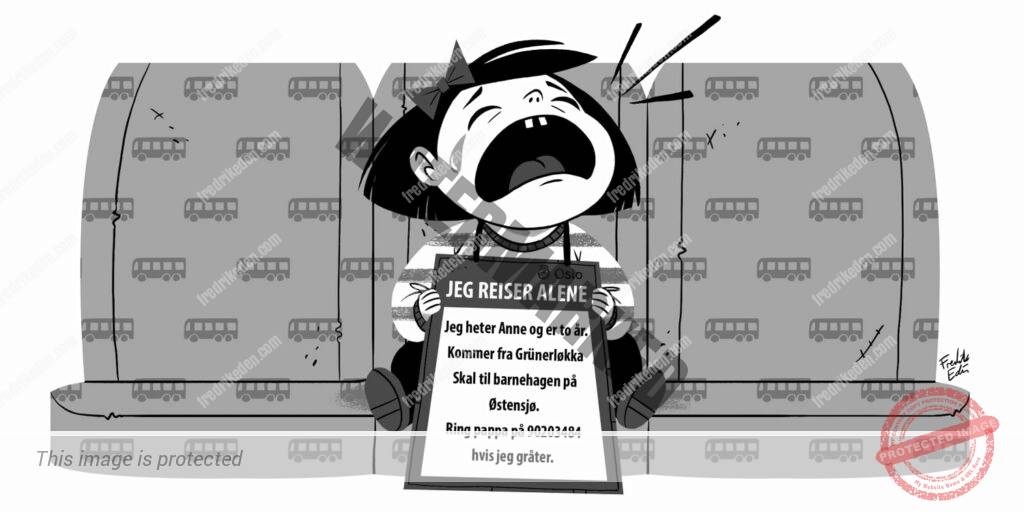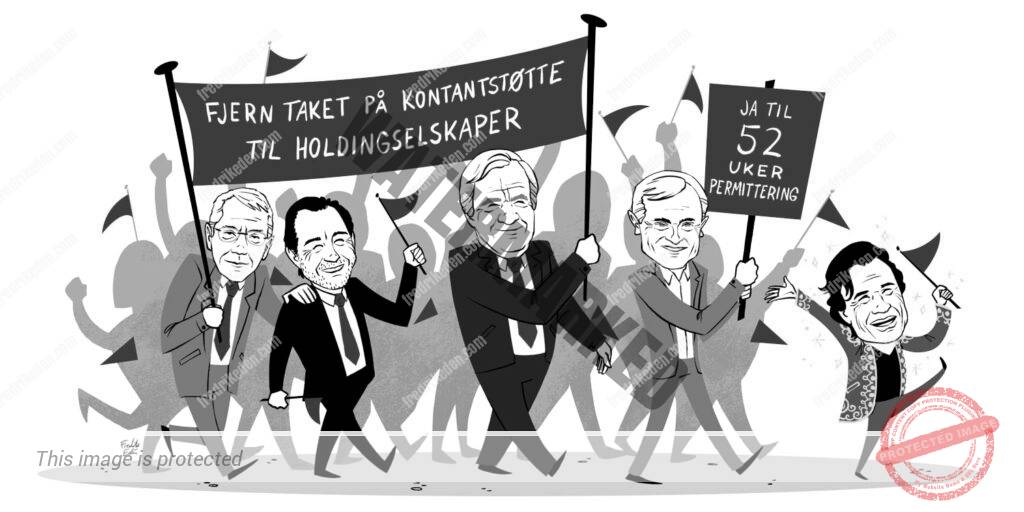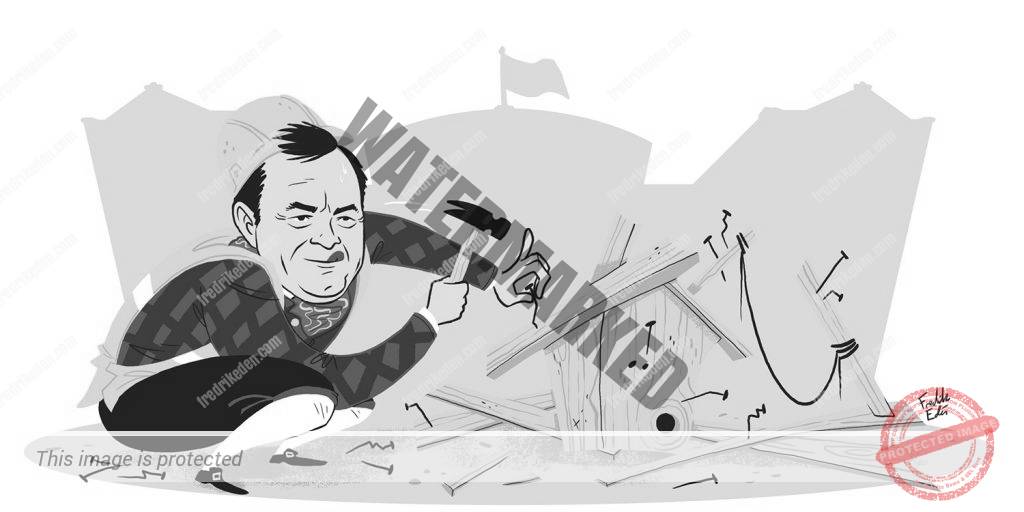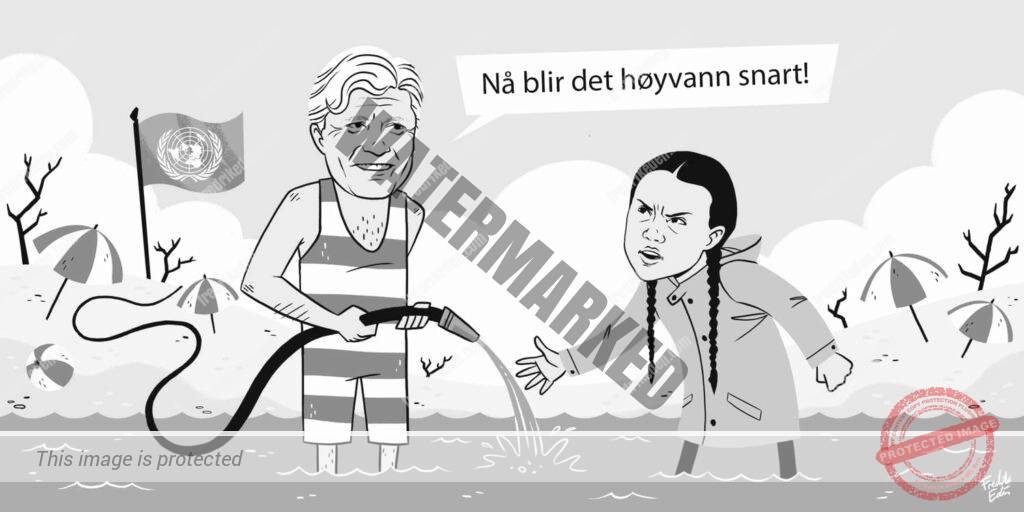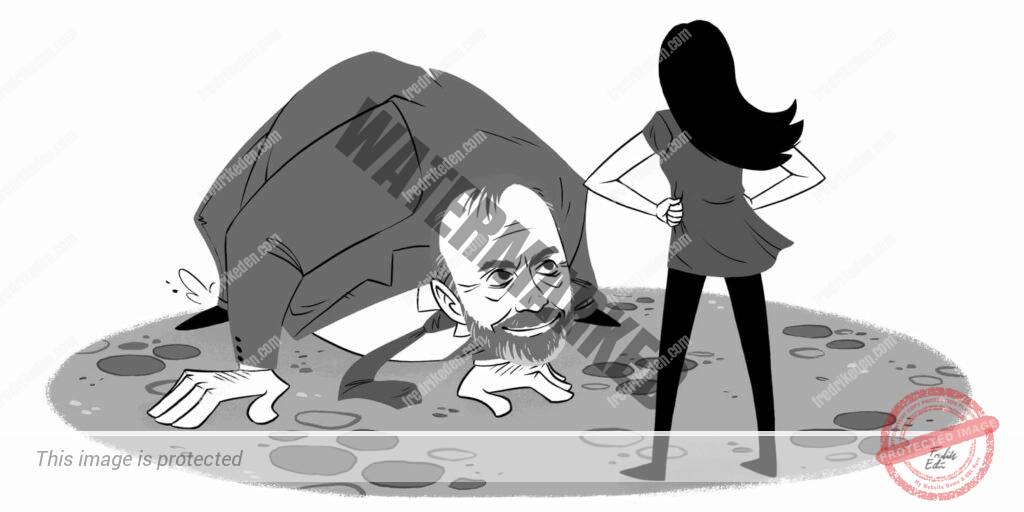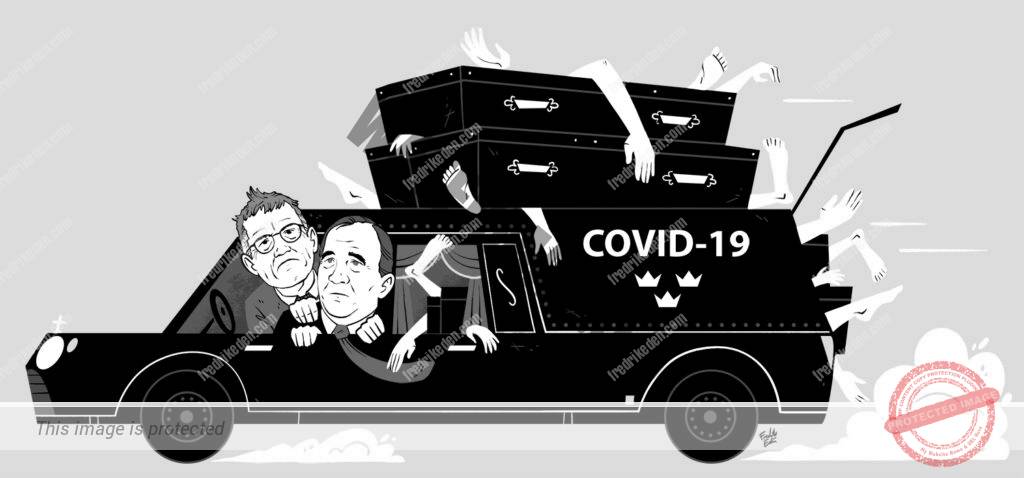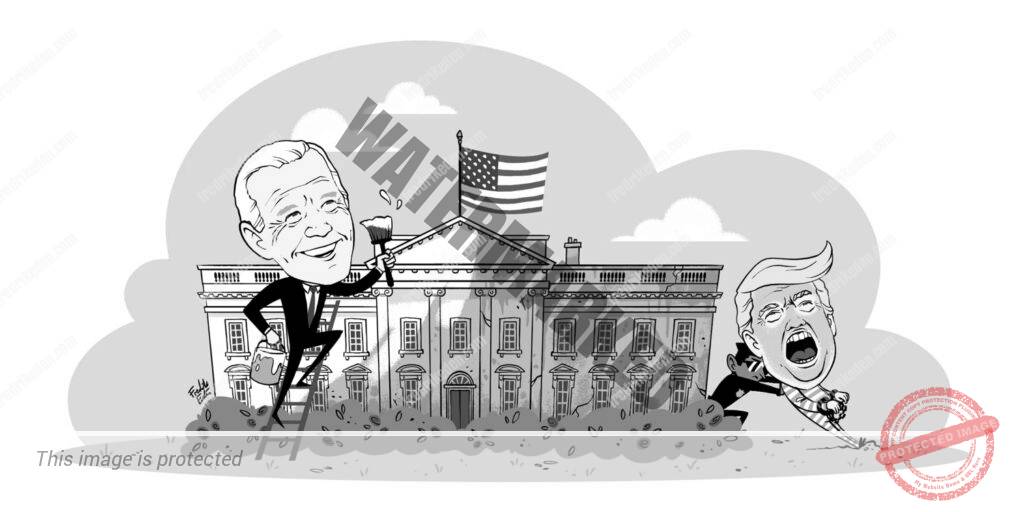 Little Red Riding Hood
Personal project
2017
You Shall Not Reproduce
Nerd Block
2017

This mash up of the Lord of the rings VS Aliens art print was part of the Nerd Block January Sci-fi subscription box.

Available as a print in my shop.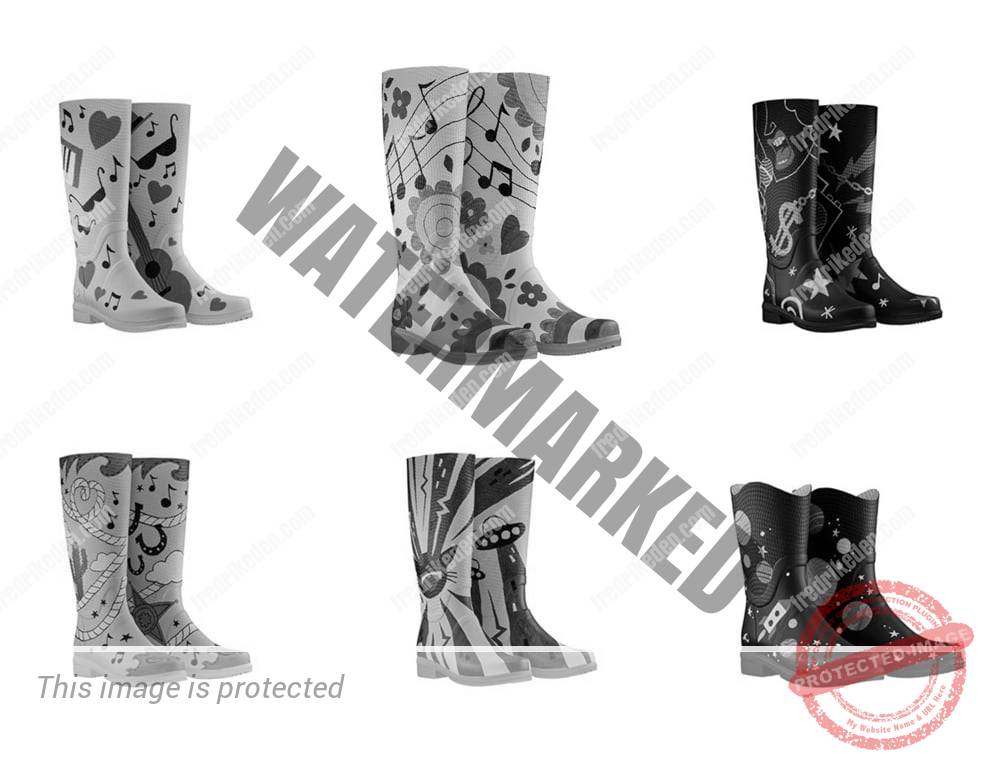 Customizable Festival Boots Campaign
Oslo Reklamebyrå / Viking Footwear
2018

I drew on 10 pairs of boots inspired by different music genres used in Viking Footwears customizable festival boots campaign.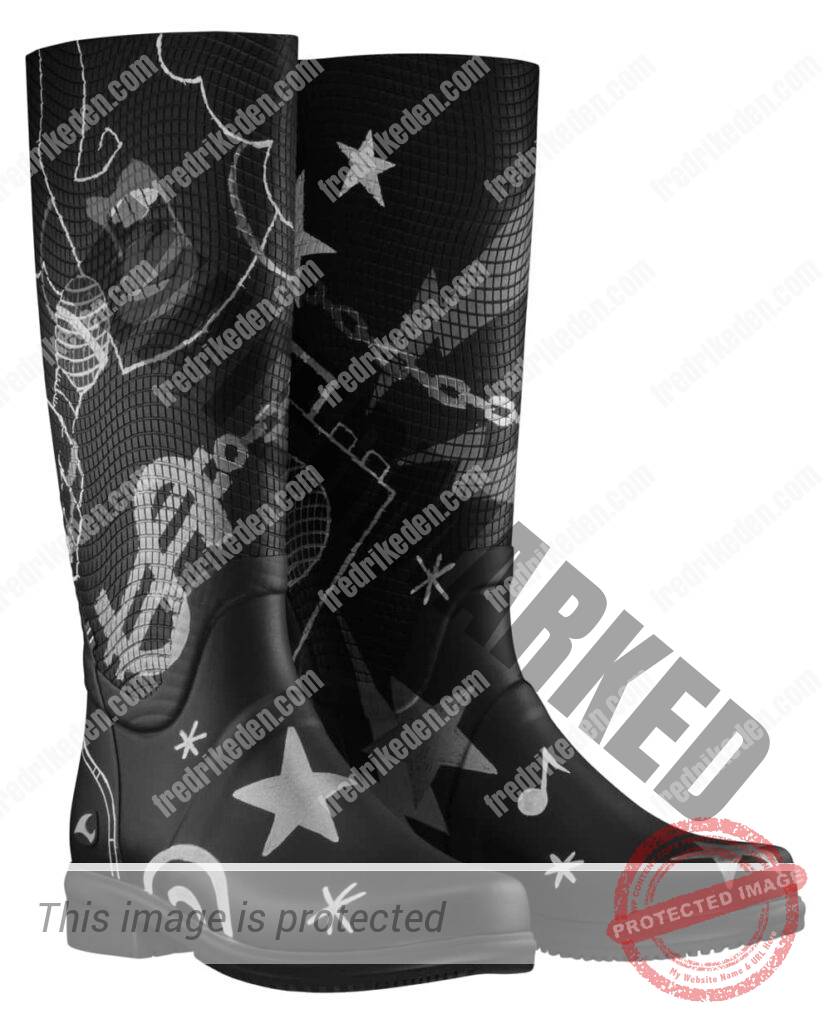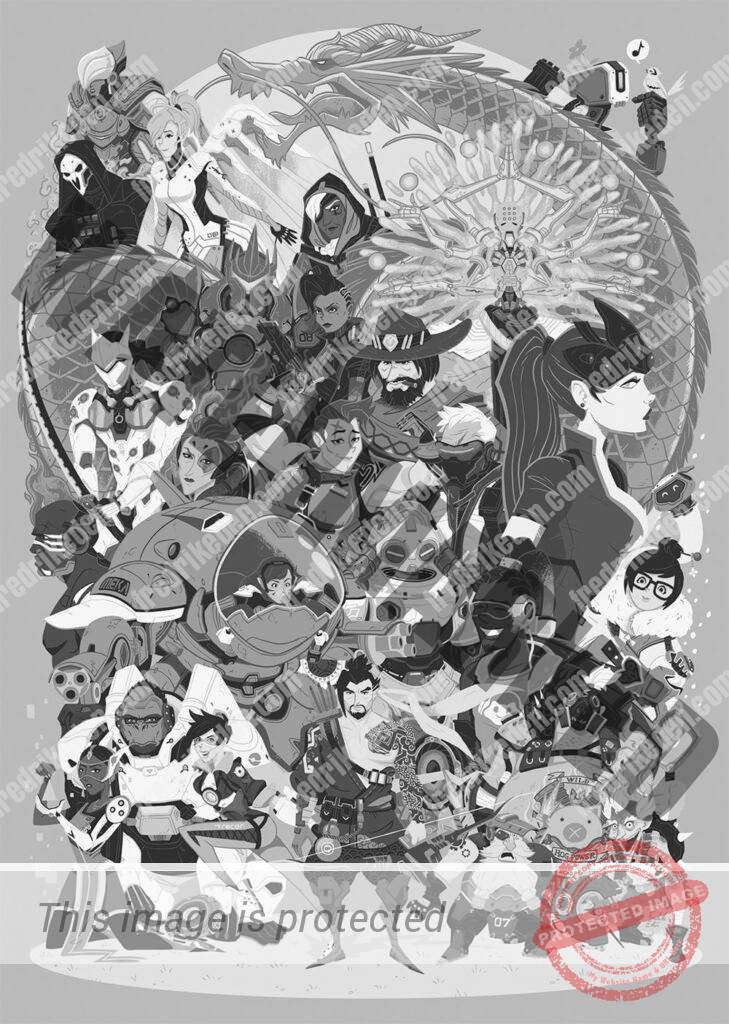 Overwatch Heroes
Personal Project
2017

Available as A3 poster in my shop.