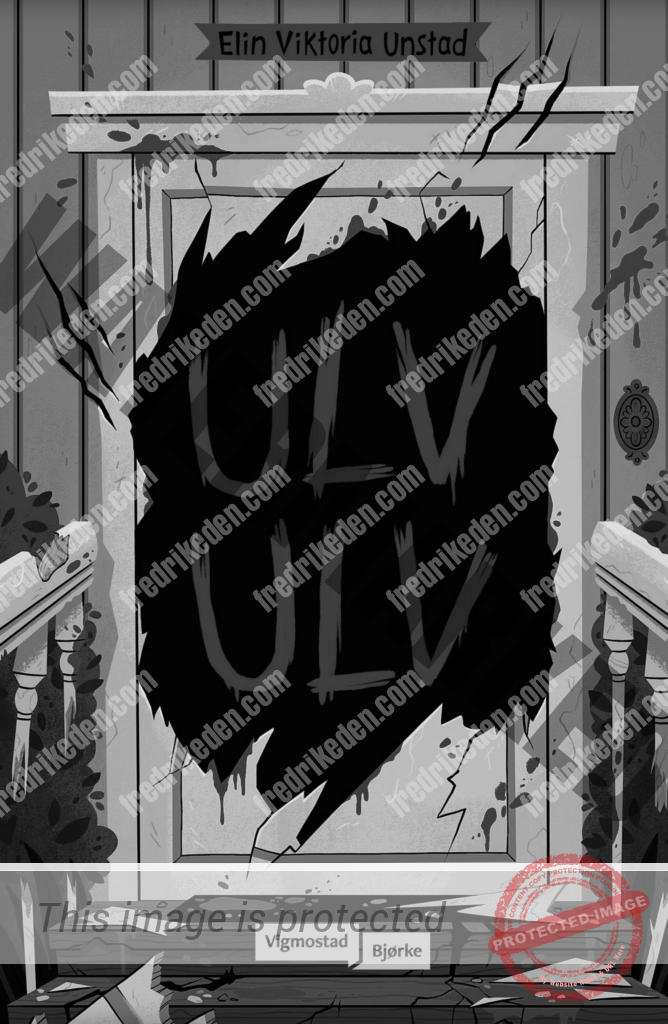 Ulv Ulv
Vigmostad & Bjørke
2023
The cover for Ulv Ulv (Wolf Wolf) by Elin Viktoria Unstad.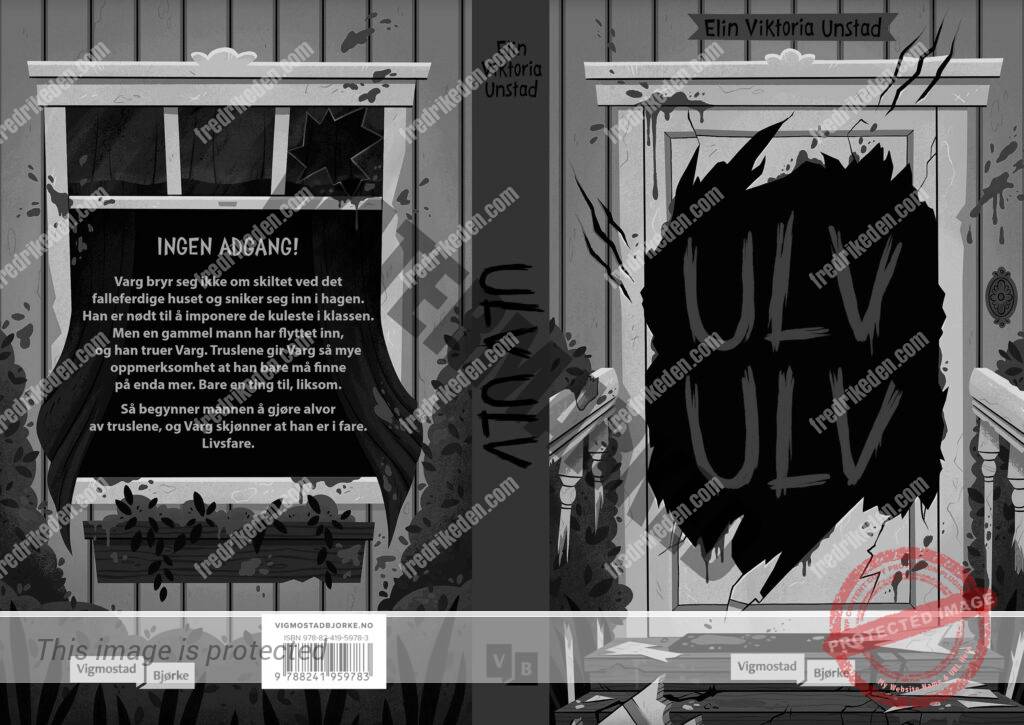 Complete book cover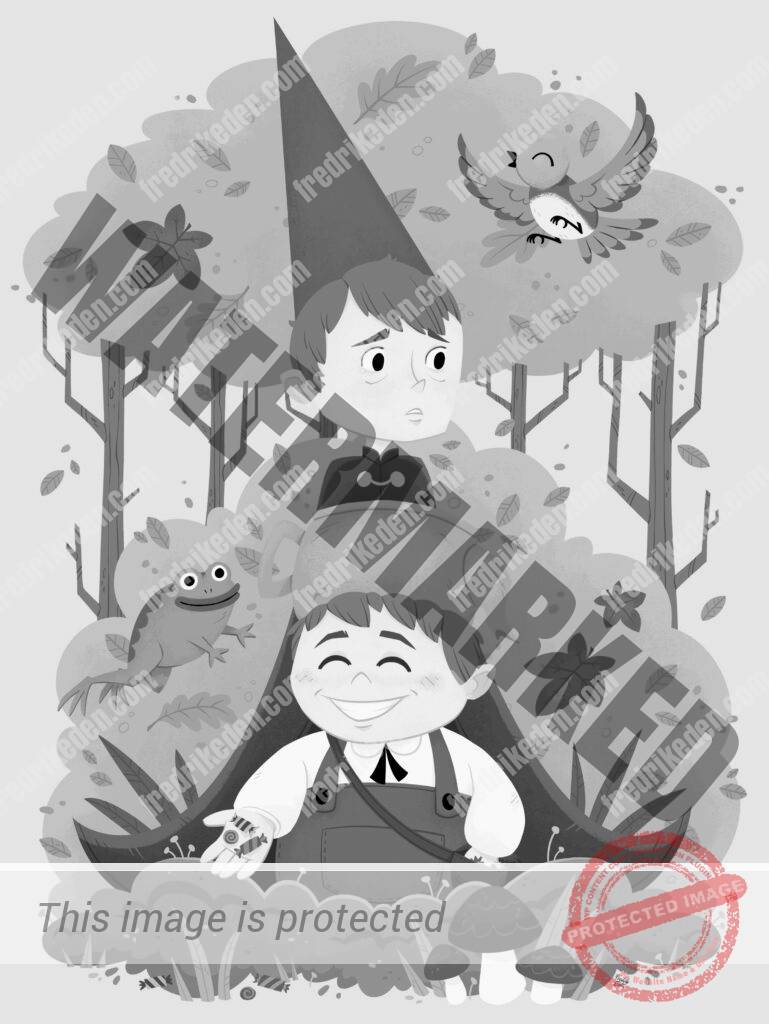 Over The Garden Wall
Personal Project
2022
Available as A3 poster in my shop.
The Rocky Horror Picture Show
Personal Project
2021
Available as A3 poster in my shop.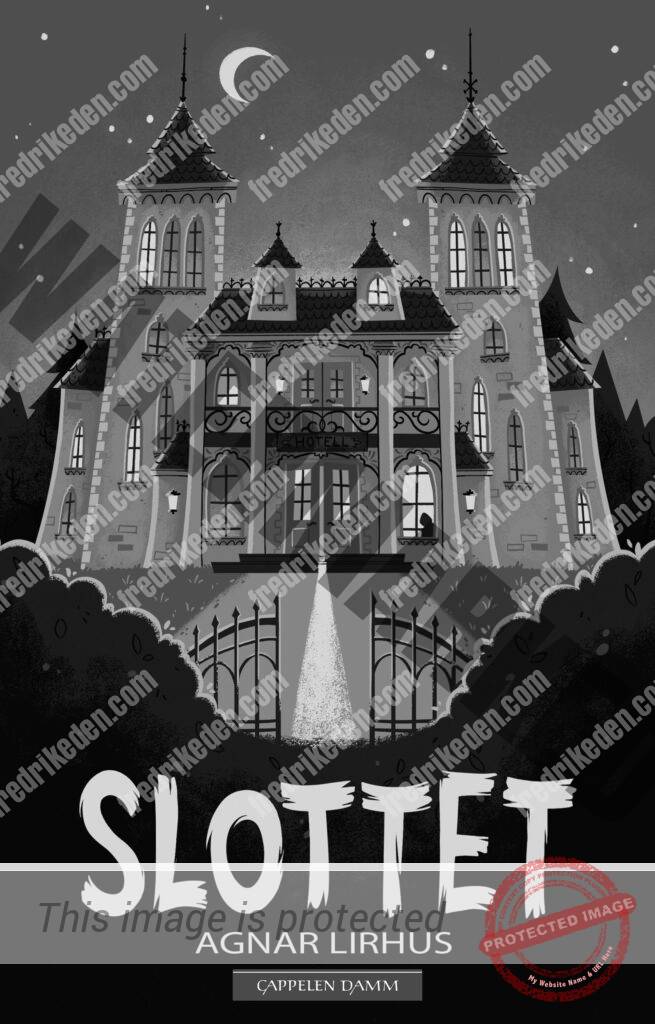 Slottet
Cappelen Damm
2021
I illustrated the cover for Slottet (The Castle in Norwegian) by Agnar Lirhus.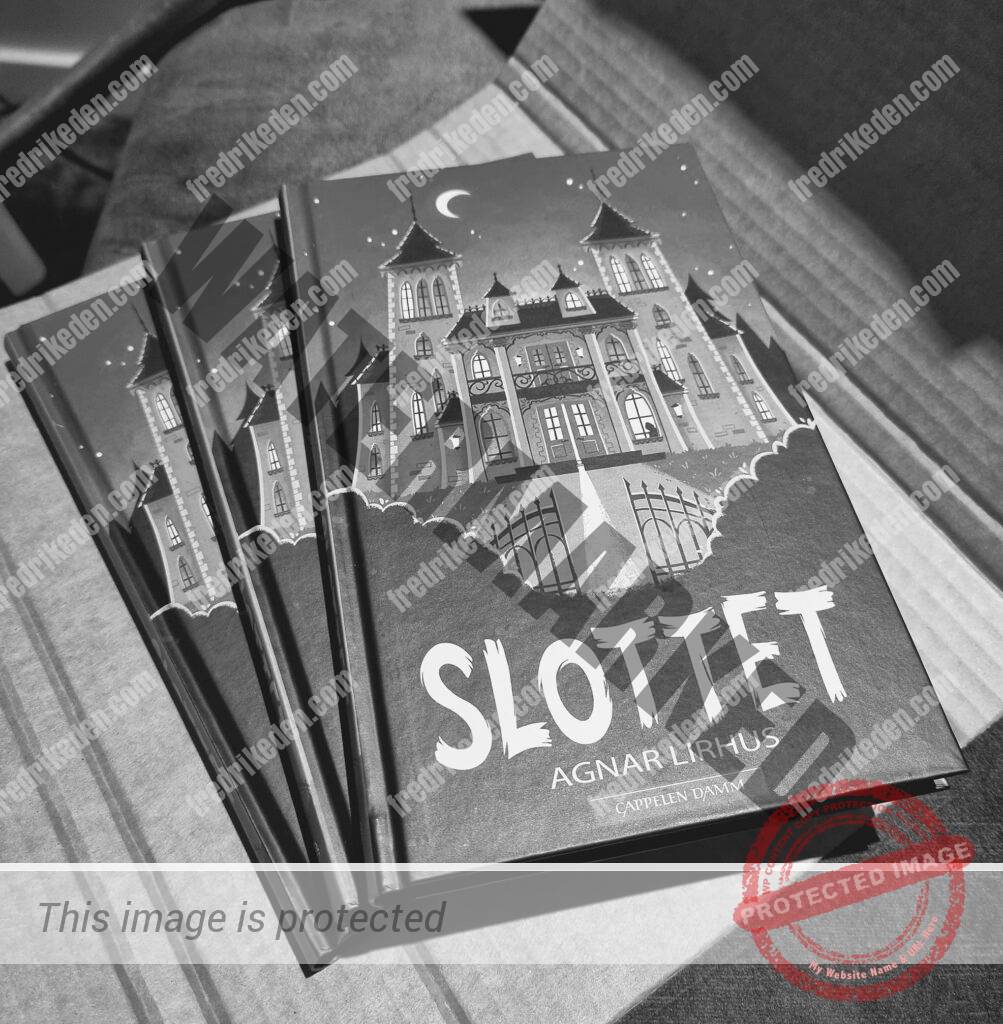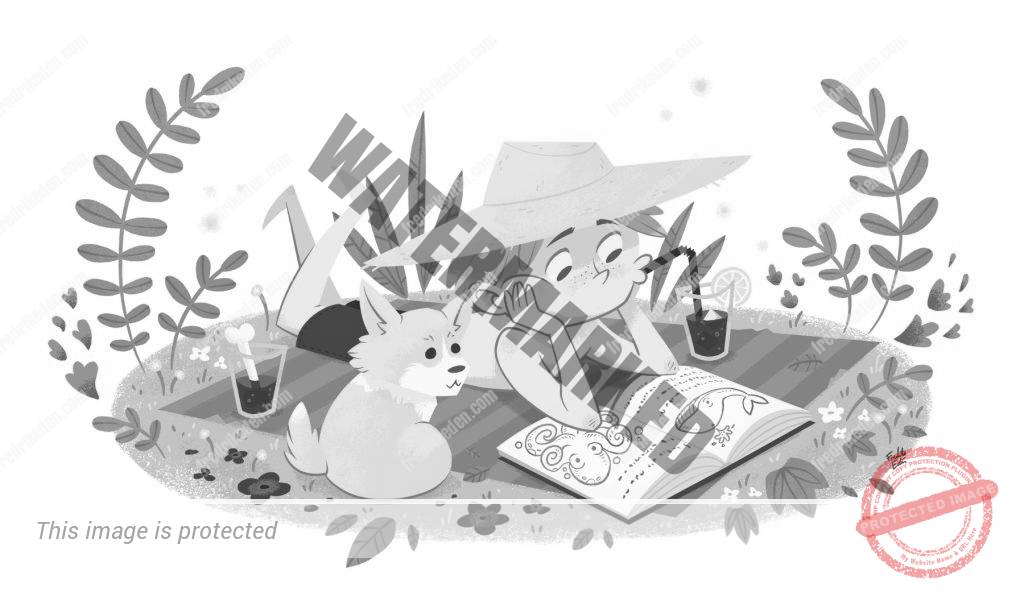 Summer
Personal Project
2022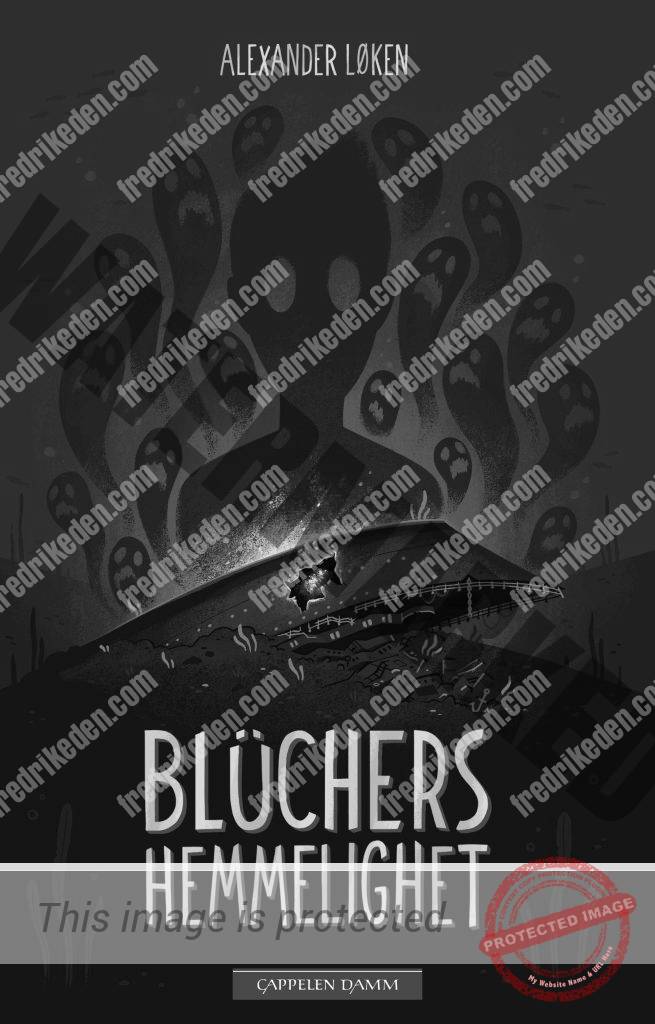 Blüchers Hemmelighet
Cappelen Damm
2022
Cover for Blüchers Hemmelighet (Blüchers Secret in Norwegian) by Alexander Løken.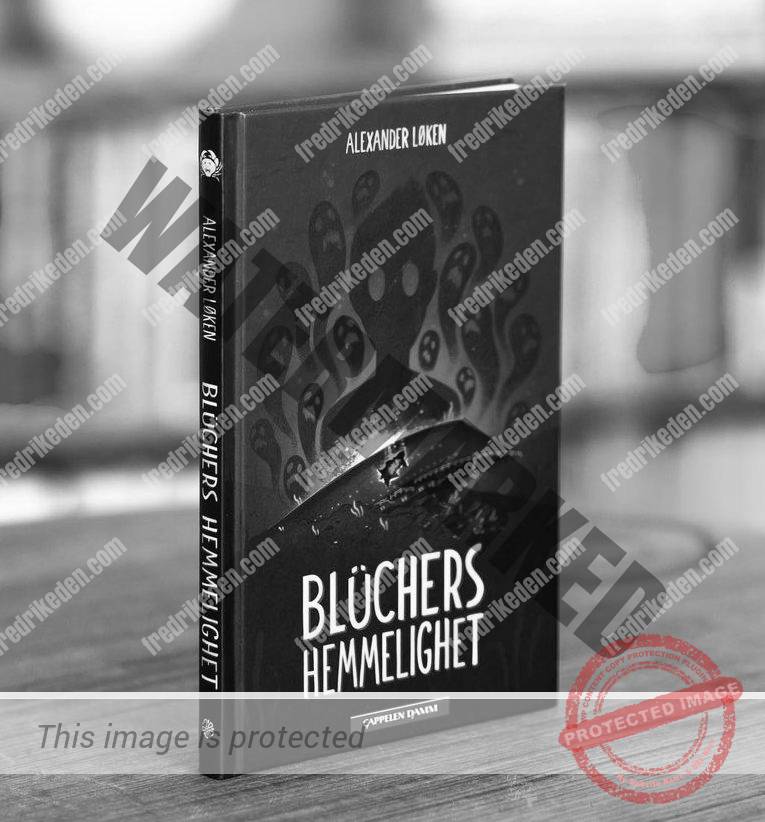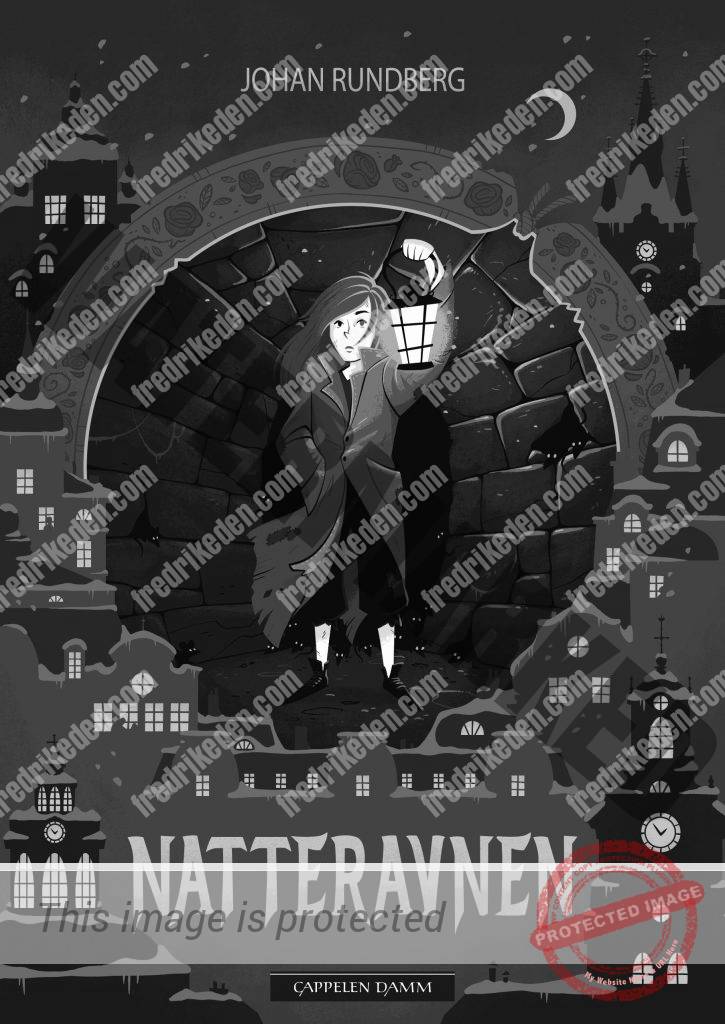 Natteravnen
Cappelen Damm
2022
The cover for Natteravnen (Night raven in Norwegian).
This is the first book in the award winning Stockholm trilogy by Johan Rundberg.